Premium hose guards by Safeplast
A small part can make a big difference in hose operating life and personal safety. At Safeplast, we specialise in developing and manufacturing hose protection spirals, sleeves and bundling straps that match the quality of your equipment. From mines to forests, from factories to fields – where there are hydraulic hoses, Safeplast protects them, as well their users.
Application areas
Wherever hydraulic hoses are used, Safeplast make the operation safer and more economical.
The makings of the Safeplast quality
For many, a hose guard is just a piece of plastic. At Safeplast, we see it as a critical component. That's why we have spent years perfecting the materials, the manufacturing process as well as the quality control of our products.
It starts with the product development
What special demands the application area presents? What about the legislation? Sometimes the R&D work results with a completely new product category.
The same high quality – every time
At Safeplast, we pride ourselves with our high manufacturing standards. The state-of-the-art materials and methods as well as careful quality control keep the quality consistent.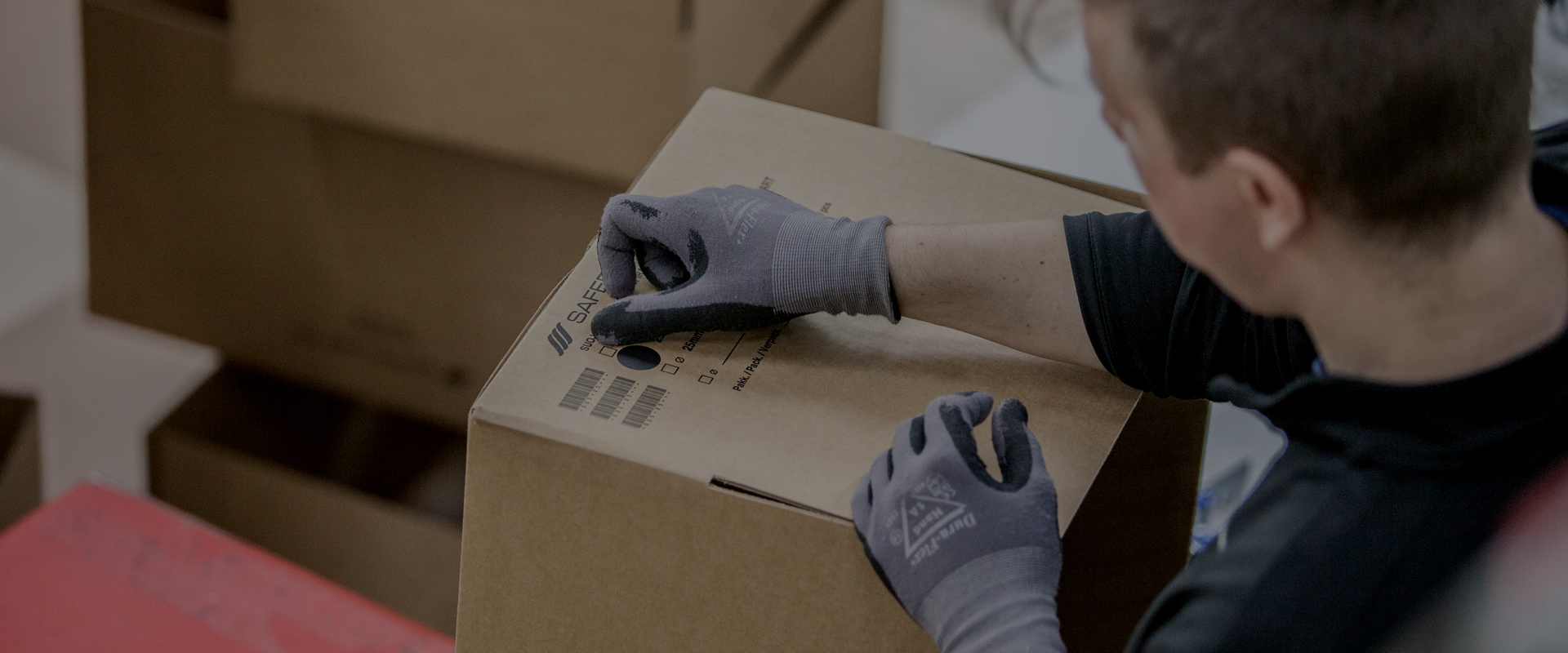 A worldwide network
With over 50 resellers, Safeplast products originating from our factories in Finland and United States are available worldwide.